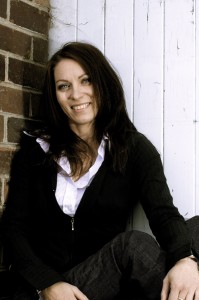 After much wrestling and ado with sound equipment and software, I'm delighted to present an 80-second "get-to-know-you" with up and coming Aussie author Honey Brown.
I had the pleasure of chatting with the talented Ms Brown the other week, about writing, her latest novel The Good Daughter, cabbages and kings. But before I post those delightful tidbits, here's a bit of fun we had at the end.
80 seconds of gut reaction, quickfire Q&A. 80 seconds with Honey Brown by deliciouslyfictitious
Enjoy.
– DF
Share this post: